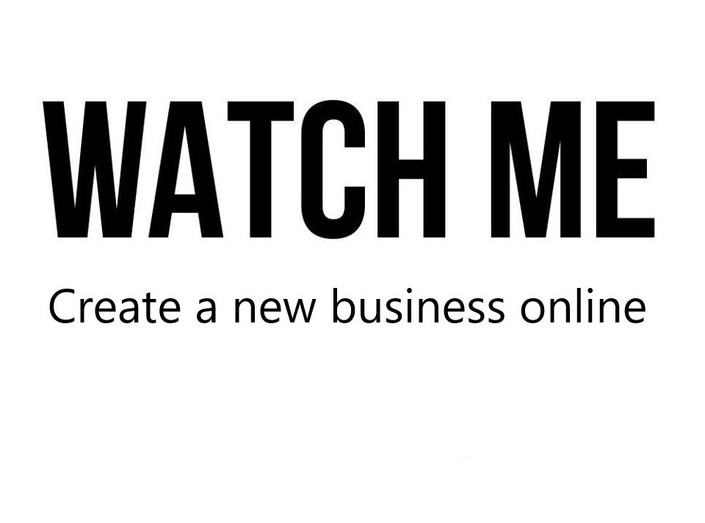 Watch Me Live - How I start a business online from 0 to profitable
I am setting for real a business online and recording myself do it live. Watch my video introduction for free
Starting April 16th, I'm going to be live online showing you how I set a business online, as I start a new business, where nobody knows me.
I will be turning on my live video every time I work on the business and you will be able to follow it live and interact with me and ask me questions or watch the recordings.
2 - 3 live sessions per week, all videos recordings will be available a day after the live video.
This new business online has not even been created yet and I don't even know what I will sell yet, so I will be showing you even how I take the decision on what to sell.
If you already have services or products to sell this is for you too as you will need to follow the same steps.
For the business i will be setting I don't have anything;
1. No list
2. No brand...( no name and no products)
3. No social media
Just a laptop and a phone
Want to look over my shoulder?
This is a kind of reality show where you can watch me live go through the whole journey from 0 to profitable.

This is no training, this is REALITY TYPE LIVE VIDEOS
I'll be video myself while I spend my time building a new business.
You will learn:
1. How to choose what niche to do, if you don't have already a product or service to offer
2. Build the business ( website/landing page, funnel, marketing, client conversion)
3. Get customers and make profits
I will be sharing aloud my thought, doubts, feelings, and how I do it.
Literally I will just turn on the video every time I work on my new business and talk aloud what I think.
You can come to the live recording as I will use zoom, or you can watch the recordings.
If you come to the live recording you can ask me questions, brainstorm with me.
Q&A
1. What would be the cost to establish such a business, excluding course fees?
Well hosting and domain maybe around £70 a year
Ads £50 a month
That's it!
2. Can this be done under a pseudo name with stock images of someone else?
It is not recommended, I teach to create real businesses online, people will buy from you because they trust you so that trust needs to be built, I don't do easy money making system that will not last and you will be back or forever trying to make money.
You can use a nickname but you will still have to put your picture where needed, not fake pictures, that is not even completely legal, people do it, but it is not the right way to do it. You will only make proper money if people know who runs the business, as you will not be selling bad products or fake things, this is like any offline business. You will sell real good things and great value, that is the only way, NO CLICKBANK OR low value products, I don't do that! Fast money making money systems are not long term and 99% never make you enough money or any.
I build my business when I had a job and because I believed in it I didn't care if anyone knew or what people will say, because I build an online business and a proper one that has last now 11 years, I live off it so the people that were negative about it or criticised me or didn't believe in me, even my ex-boss who laughed at me, now they look at me with respect and some people even ask me for money and to help them, now who is laughing.
This is a business, when you start making money it will be registered in companies house and will pay taxes, so people will always be able to see your name if they want to.
This is about starting to become an entrepreneur, and you need to go to it with pride, belief and against everyone else's opinion or you will never make a living online.
If you do a drop-shipping shop then nobody will know who owns the shop. unless they look at companies house of course, but that is a different course, you can find that one in this membership by going back to the homepage, this is not dropshipping.
3. Approximately how many hours per week would I need to devote to this, and for how many weeks, to get set up?
As many as you want, it will take as long as it will take, some people do it fully in a month to set it up, some take half a year. The management of it should take a few hours a week but you need to grow it as it grows and as it makes money you need to set up more. But it's up to you there are no required hours, the more the faster the less the slower.
4. Once set up, would this type of business require much in the way of continued effort or investment?
Again it depends on your time, you can put as much as you can and investment well its explained on the top.
Your Instructor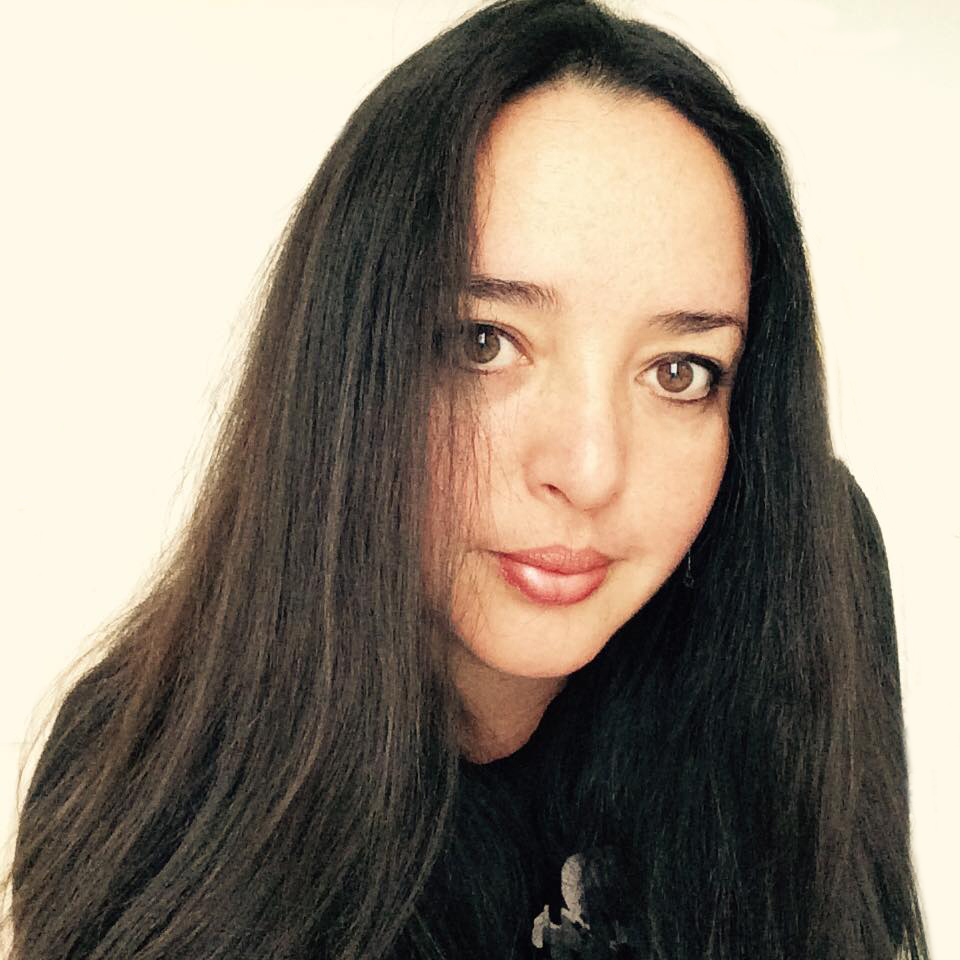 Mili Ponce is a recognised international Digital Marketing strategist and keynote speaker.
Known in the UK as the Twitter Queen for the last 9 years, she was the first one, to write and speak in conference about how to increase your sells and bring targeted leads using Twitter Marketing and about how to create a home business by using Twitter to sell affiliate products.
She gives training and consultancy to Corporate Companies, Government Organizations, Marketing Managers, Business Owners and Individuals to use Social Media Marketing to:
- Increase their Brand Awareness
- Increase their Sales
- Target better their Leads
- Automate their Digital Marketing strategy
and Grow their businesses faster
She travels around he world as a keynote speaker on Digital Marketing and ECommerce.
She gives training, speaks in conferences and gives consultancy worldwide, in Europe, Asia, Australasia and Latino America, some of the well known worldwide companies she has giving training to are:
Costa Coffee, UK Department of International Trade, Booking.com and hundreds more since 2010 ...
Courses Included with Purchase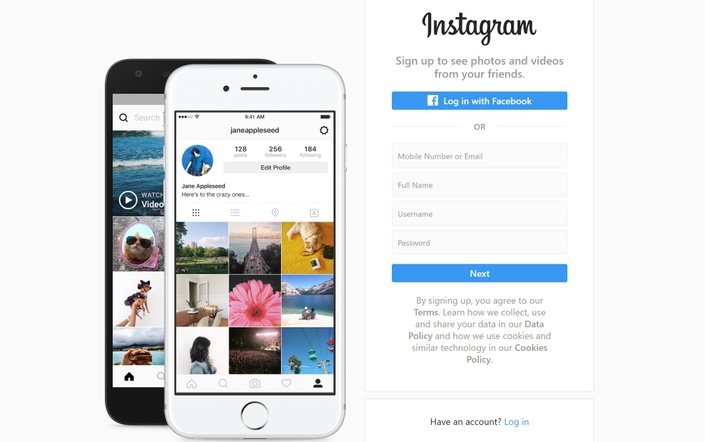 Instagram Marketing for Business and eCommerce
Bring your target clients to your business using the most popular social network at the moment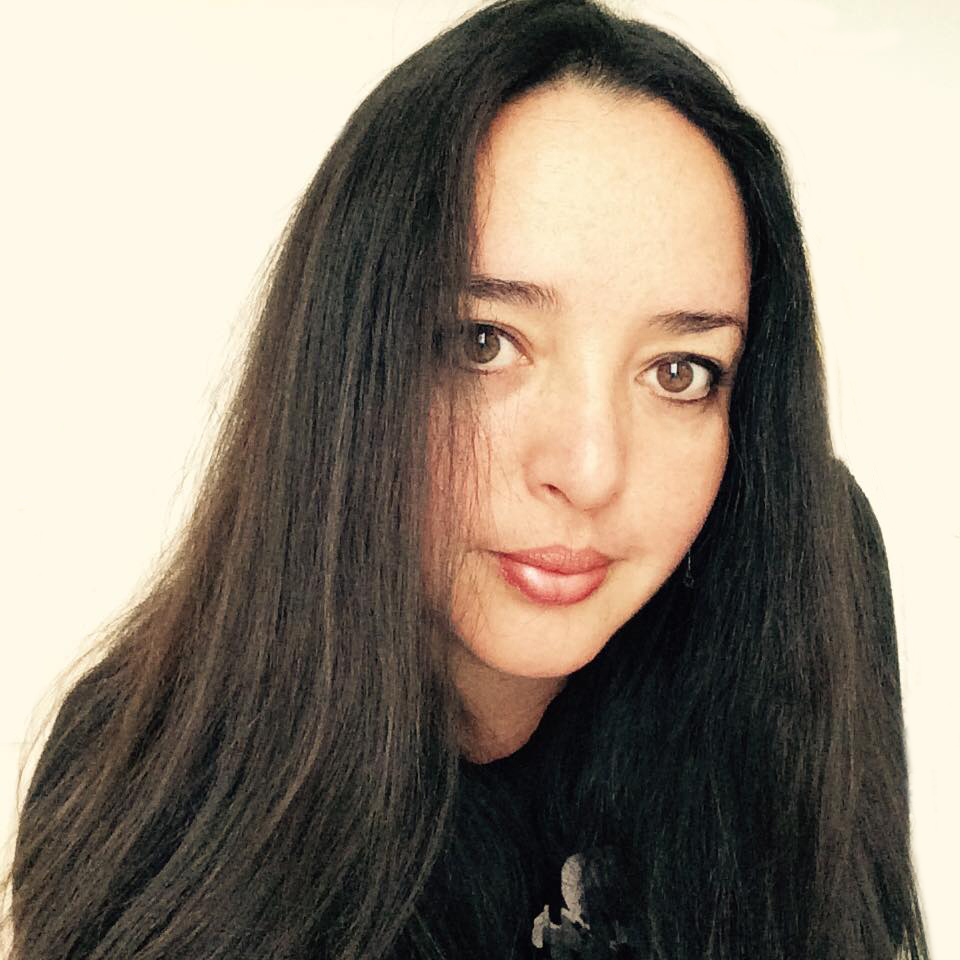 $47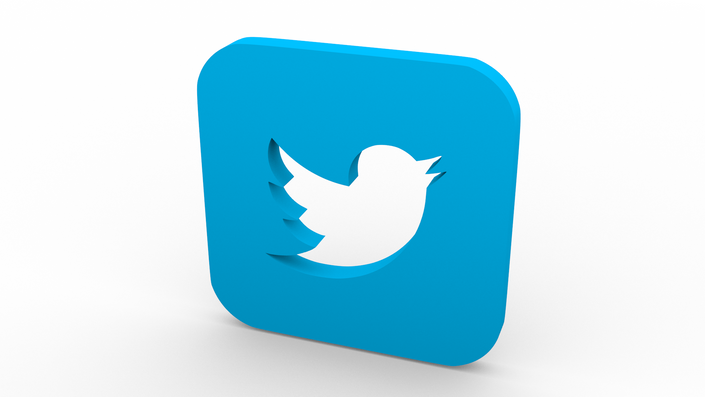 Twitter Marketing Unleashed ver. 4.0
Our version 4 comes with the new strategies launched by Twitter in January 2022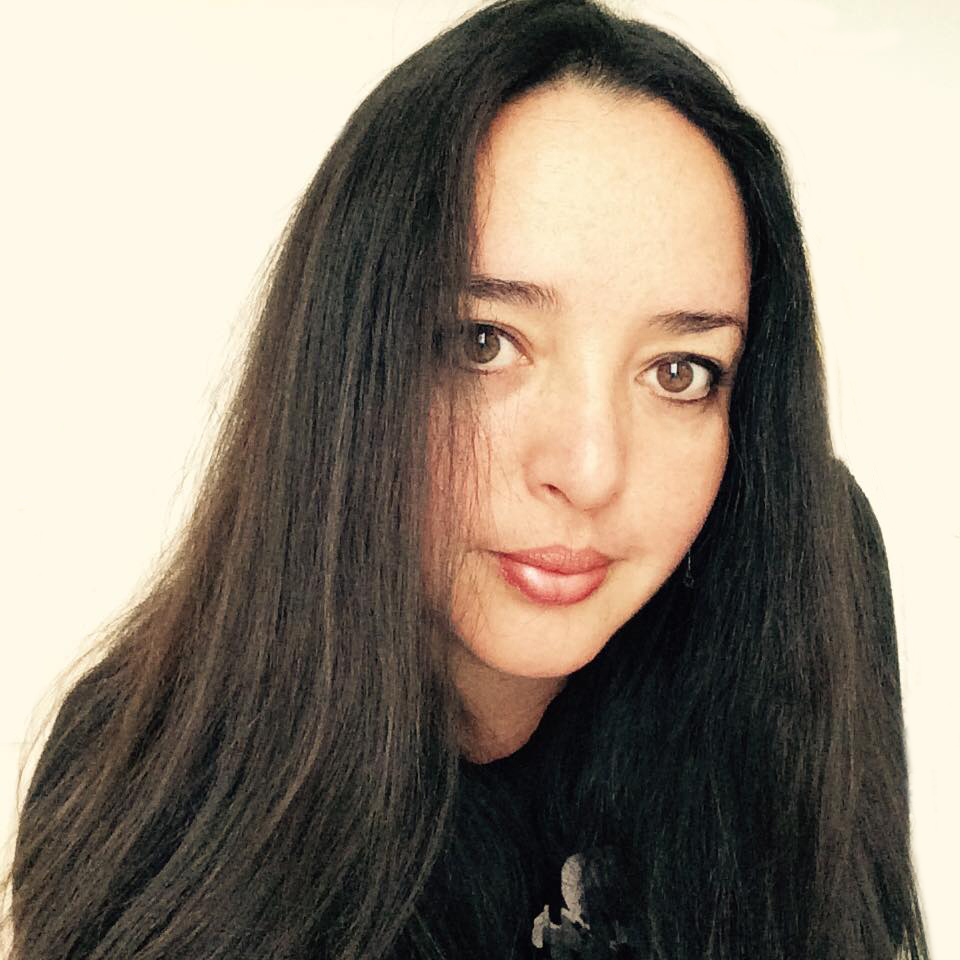 £67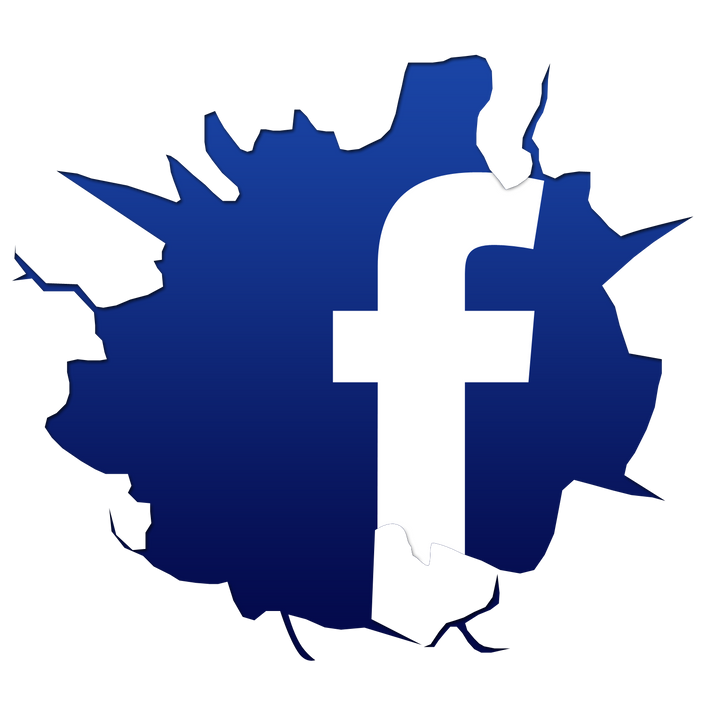 Thrive by using Facebook Marketing
Facebook new revolutionary marketing tools from 2017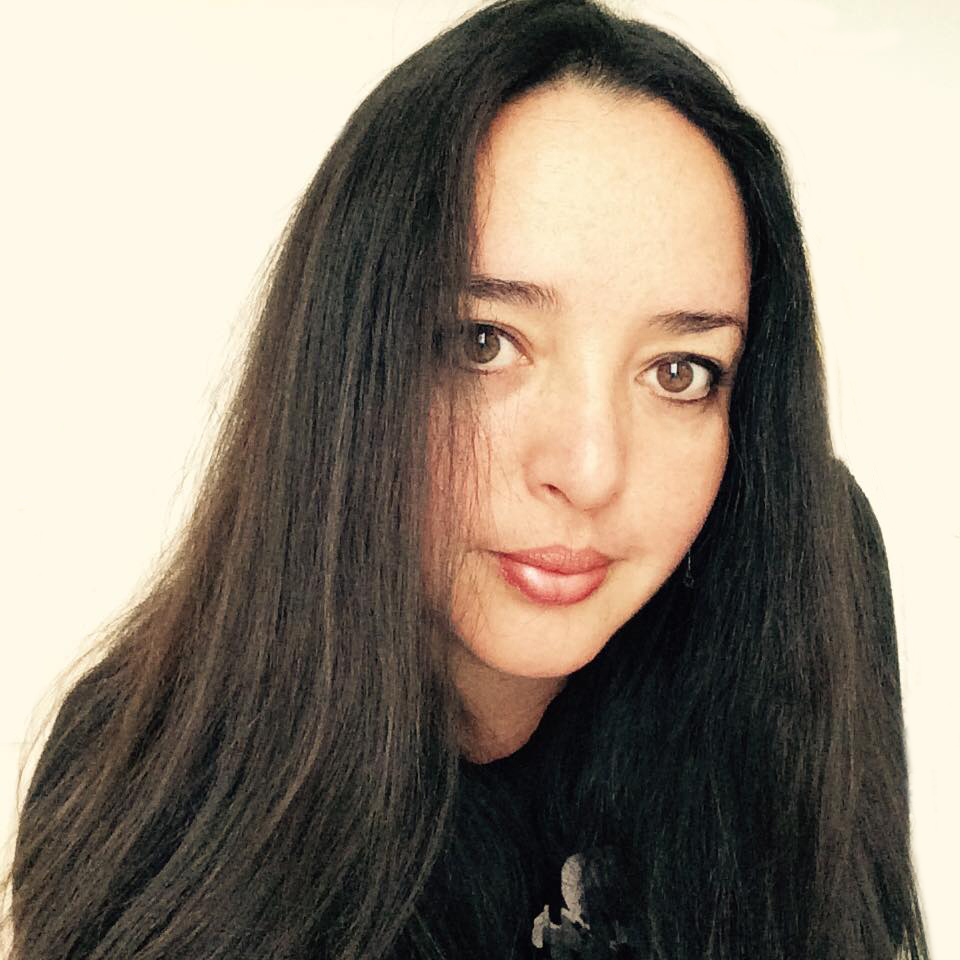 £67
Original Price: $181
Frequently Asked Questions
When does the course start and finish?
The course starts now and never ends! It is a completely self-paced online course - you decide when you start and when you finish.
How long do I have access to the course?
How does lifetime access sound? After enrolling, you have unlimited access to this course for as long as you like - across any and all devices you own.
What if I am unhappy with the course?
We would never want you to be unhappy! If you are unsatisfied with your purchase, contact us in the first 30 days and we will give you a full refund.