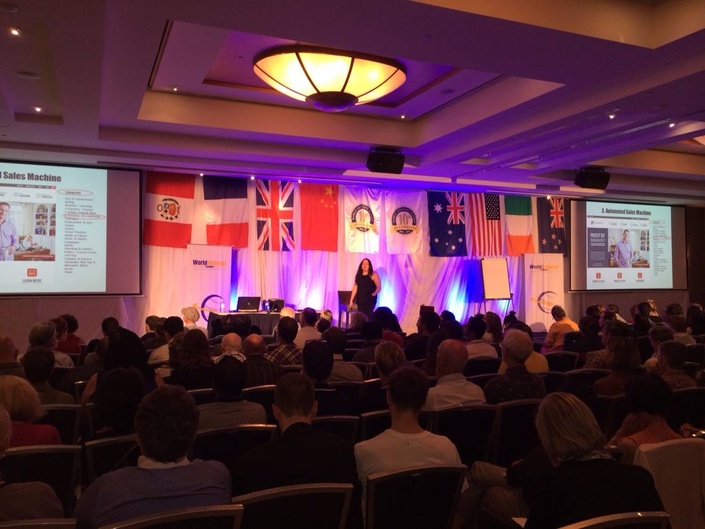 Master the art of public speaking in 6 days
1 to 1 coaching for introverts and extroverts
Public speaking is not only about delivering your message to a big audience, it is much more than that.
It is about connecting, building rapport, delivering the message and making a difference, inspiring, motivating, encouraging and giving high amounts of valuable information.
Position yourself as an authority
Produce world-class content
Perform like a world-class speaker
Inspire people
Influence people
Boost your charisma and personality
Create a "Persona Brand Identity"



Be in control of the three most important elements:
1. You (The Speaker), how you deliver it
2. The Speech, the structure and content
3. The Audience, to be influential, inspirational and motivational or a great trainer
Becoming a good speaker doesn't mean necessarily stopping feeling nervous or fear of being on stage, it is all about learning what we mentioned above plus, understanding the value of what you will share and the difference that it will make to the people listening. Just because you become a confident person does not mean you will not get nervous when speaking in public. I have shared the stage with many of the most famous and best speakers in the world and they still get nervous before going on stage or while being on stage. You will train not to show it, that is a skill by itself.
What will I learn in this course:
- Storytelling, we will build your story, Storytelling allows the speaker to bring their information to life . . . It's about using stories to engage the audience, and to help make a concept clear and relatable, and is also a form of human expression. Some people believe that they don't have a story, we all do, I will help you to find your story and show you how to deliver it.
- How to OWN the moment. Use specific body language and movement to control the audience's attention and interest.
- How to embed keywords and key concepts that the audience will not forget.
- How to build Rapport.
- How to control and overcome speaking nerves.
- How to keep your energy and the audience's energy up.
- How to be sure and confident that you can answer any questions asked whether you know the answer or not without losing momentum.

- How to deliver a full presentation without needing to refer to notes or even a presentation.
- How to deliver a speech just using a flip chart.
- How to create valuable content and create world-class presentations.
- How to structure your presentation, to impact the audience and make sure they take most of it when they go.
- If selling something at the end, how to create a pitch and achieve a high percentage of conversion of the audience into clients.
- How to run webinars (speaking in webinars and making an impact on the audience is harder than offline speaking).
- How to run Podcasts and manage a channel.
- How to make a business out of running workshops, podcasts and webinars.
What is the main issue with running workshops, webinars and podcasts?
Selling enough tickets or bringing enough people to make it worth it (webinars, workshops, or podcasts).
By default, you will build a database of thousands of people that follow you as a speaker and want to receive emails from you. With this database, you will be able to promote any business you do or anything you promote.

You will be able to fill up any workshop, webinar or bring listeners to podcasts and you will be asked to promote others earning commissions. Another opportunity will be creating your own conferences and inviting other speakers to them and earning up to 50% of everything they sell.
You will have the 2 most powerful things needed in the speaking industry, the skill and the database to bring the audience.
Skills you will take home after this
1. Delivery skills: voice projection, pace, intonation and power; hands and voice; stance and movement; gestures and emphasis; eye contact and engagement;
2. Communication; how to communicate to achieve what you want and obtain the reaction you need from people
3. Self-confidence boost and controls how you want people to perceive you
4. Delivering a high-impact speech with or without presentation at any time anywhere with or without a microphone: including rhythm and repetition; style and attitude, empathy and humility, etc…
5. High-quality content creation, learn how to find or write high-value content, not just interesting or trendy but it is all in the value perceived by the person reading it or listening to it. This skill will be useful for presentations, writing articles, interviews, or even writing your own book.
6. How to run podcast channels and webinars successfully to boost your market position or build a business running workshops, webinars and podcasts.
Why is it so important to develop these skills?
Now, it really goes much further than that; it's not just for professional purposes. Your ability to get people to say "yes" to you in both your business and personal life influences the quality of your life. And, the most important skill for being able to influence people is the ability to communicate in such a way that you encourage, inspire and excite people to say yes to you. Because if you think about your day, whether you're talking to your kids, spouse, neighbor, parents, colleagues, boss or the police officer who pulled you over because you were going just a little too fast, for the most part (unless it's just banter) you're trying to get them to think differently, to feel differently and to act differently. So, what's more important than being able to communicate effectively?

Important!
This course is not an online video course, it is run in Cambridge, England. You will need to book your 5 days of coaching and come to Cambridge.
Food and accommodation are included. It is up to you, you can stay with me at home or you can stay in a Hotel, both options are included.
Courses start on a Monday and end on Saturday, we only have left the last week of May and the 4 weeks of June at the moment. Only 5 places left!
Your Instructor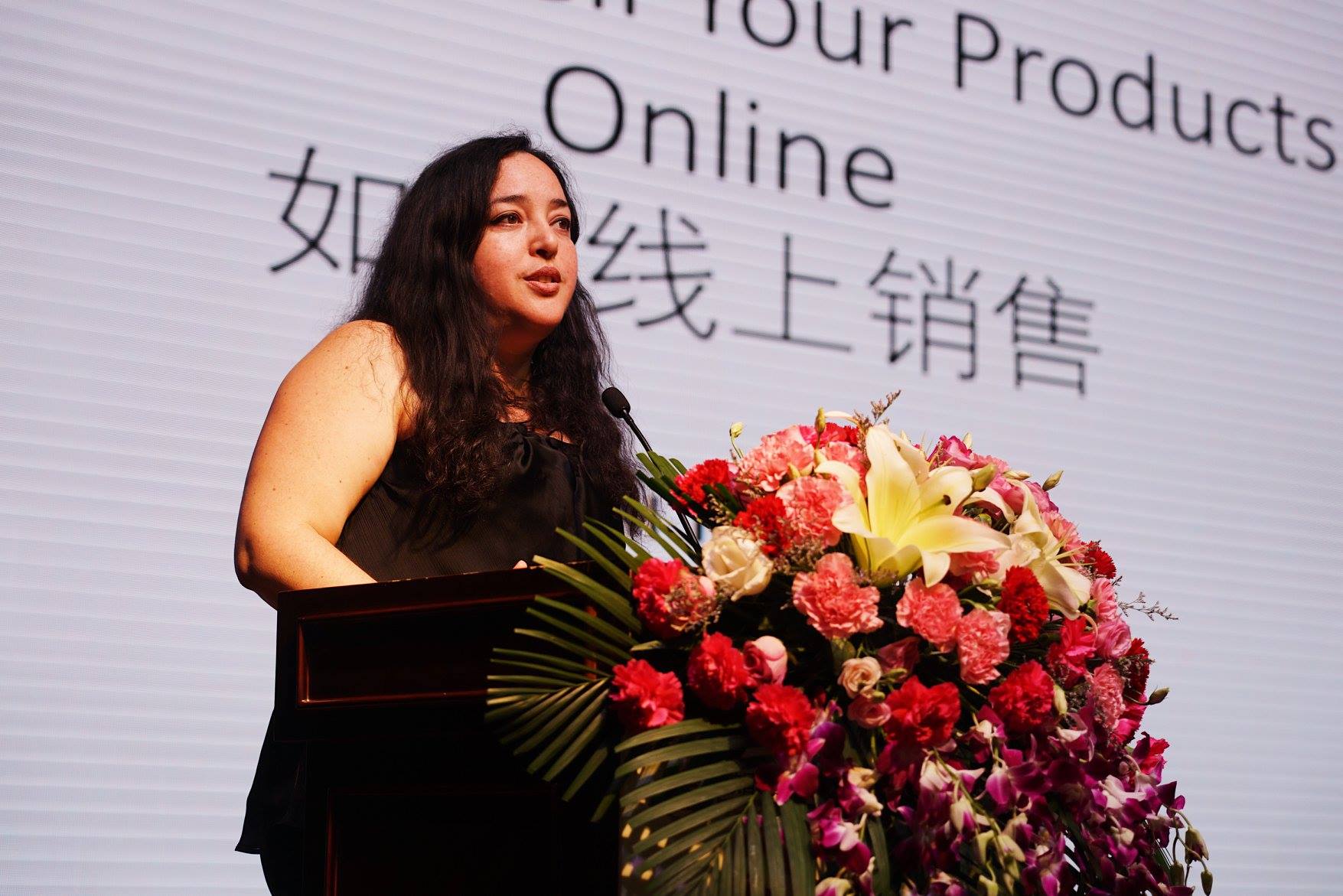 I have been trained as a public speaker, in person by the best speakers in the World; T Harv Eker and Tony Robbins (Top 2 in the world), Darren Winters (Best in the UK), Andy Harrington and Mark Anastasi.

Since 2010 I have traveled all around the world, to all 5 continents, speaking at events with hundreds and thousands of people in the audience. UK, Spain, US, Australia, New Zealand, China, Hong Kong, Singapore, Malaysia, Dubai, Egypt, Norway, and Peru.
I will be sharing with you everything they taught me and everything I have learned as a speaker in the last 12 years.
Since I left my 9 to 5 job 12 years ago, I have built a series of businesses mainly through my speaking.
I have been a speaker for the biggest organizers of events in the world like Success Resources and exposed to the biggest companies in the UK while speaking for the Department of International Trade.
These opportunities gave me the ability to not only create businesses for the general public but businesses offering services for big companies as well.
I have trained marketing teams for companies like Costa Coffe and Royal Mail as well as government agencies and international organizations. I have spoken in Universities in different countries and I have been interviewed by numerous magazines.
I have been featured on BBC, The Telegraph and in a New York Times Bestseller "The Laptop Millionaire".
I have written articles for Social Media Today, Buzzfeed and Mashable.
I am the founder and co-founder of:
SocialSongbird.com, one of the biggest and most popular blogs on Social Media.
Thrive Lab Academy, an online school to help people become entrepreneurs from home.
Plateo, a world-class software for managing an educational Institution, already used by top universities in the world.
Digitalissè, an international marketing agency.
Ids2Success, an accelerator for startups or people with a great idea that don't know how to make a multimillion dollars business out of a simple idea.
FindME, the most accurate app ever made to share your location in case of emergency or just to meet for business or social.
None of these will have happened without my speaking experiences and trajectory. Through speaking I met not only my clients but partners, mentors, and all the right people to achieve everything I wanted.
Through speaking I have met very interesting people like:
Jack Dorsey founder of Twitter, I met him 3 times and had a long chat with him about entrepreneurship.
Reid Hoffman founder of LinkedIn who I shared the stage with.
I had a chat with Richard Branson who I shared the stage.
Baron Bilimoria founder of Cobra Beer sat with me for an hour sharing his experience and giving me tips and suggestions on my ideas.
I had a half-hour dinner with Benedict Cumberbatch, a British actor known for playing Sherlock Holmes and Doctor Strange.
Course Curriculum
Day 1
Available in days
days after you enroll
Courses Included with Purchase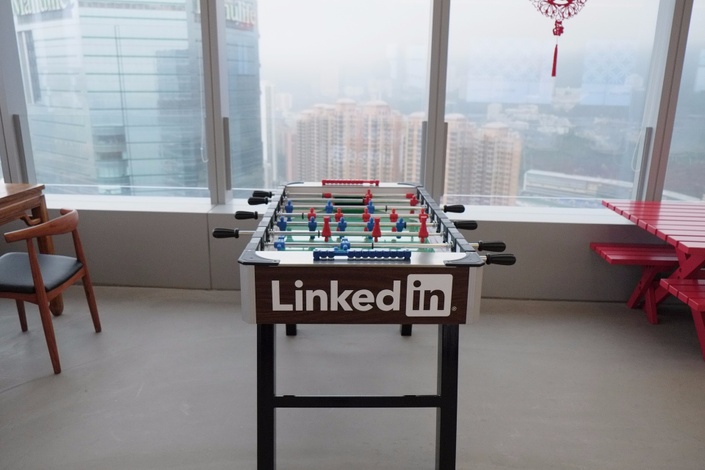 LinkedIn course for Business and Individuals
How to find clients every month using LinkedIn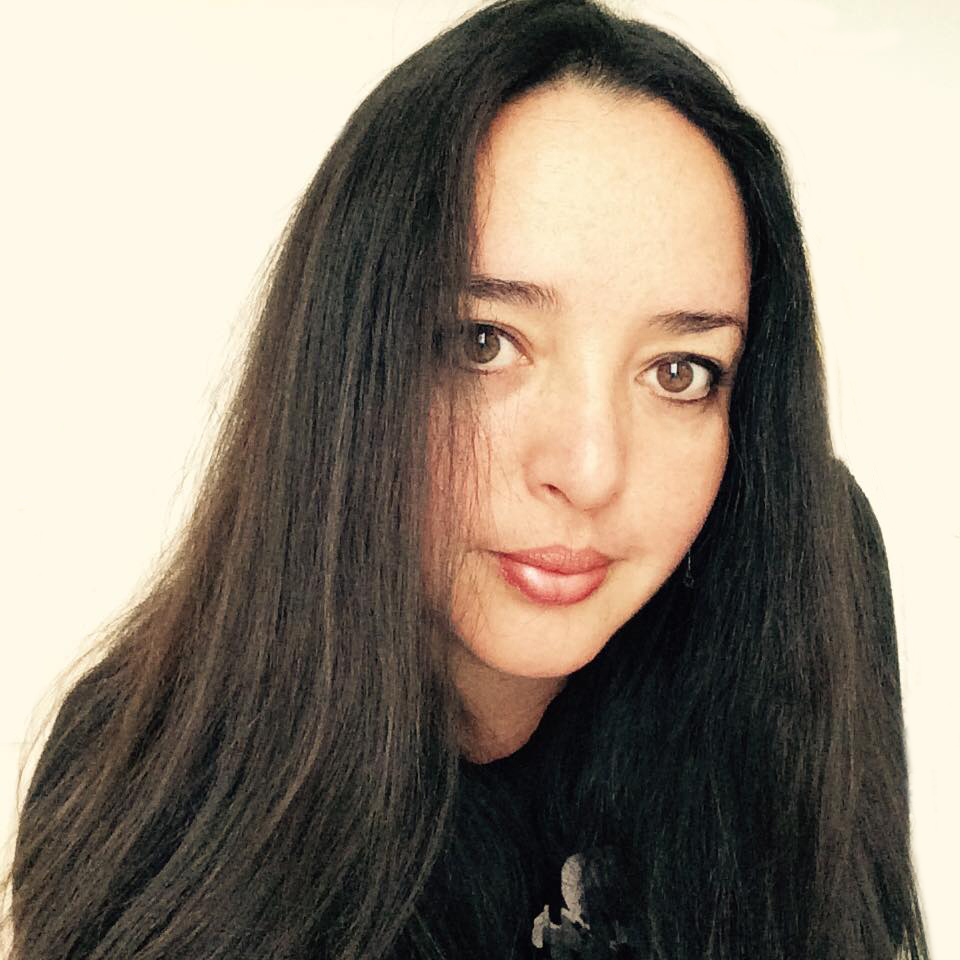 £179
Original Price: $179
Frequently Asked Questions
When does the course start and finish?
The course starts in Day one and finishes on Day 6. You need to book your dates on our calendar.
What if I am unhappy with the course?
We would never want you to be unhappy! If you are unsatisfied with your purchase, contact us in the first 30 days and we will give you a full refund.
What do I need to take with me?
Just yourself and enough clothes for 6 days.